WE CARE to bring you the best.
We Care Tuition Agency is a premier tuition agency which provides qualified tutors for all subjects, levels and areas. Established since 1997, We Care believes in providing every child a good tutor. No child should be left behind and We Care strives to bring the best to every child who may need help.
With a huge database of tutors, We Care will be able to find the tutor that you will need. At We Care, we do our best to find quality tutors for every budget.

Our services are 100% free and We Care to bring the best tutor to every request. We Care to serve you and your child.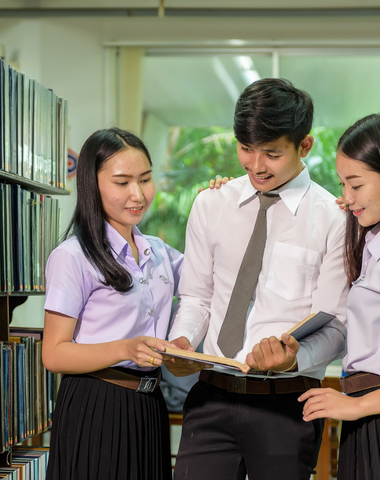 Our mission at WE CARE TUITION AGENCY is to ensure each child can be supported with the best tutors possible. WE CARE to bring you the best in the country.
We believe in nurturing each child to meet the demands of the country so that they can contribute in a VUCA world. We are determined in our approach to screen tutors thoroughly to find suitable ones who will bring out the best in a child.
We adopt a child-centered educational approach where tutors must be able to complement the efforts of the teachers in the schools. Every child will learn at a different pace and WE CARE to support every child in the most efficient manner possible.